Who wants to look older? The answer: NOBODY! That's why the team at Sheer Science® created Plexaderm. Plexaderm Skincare products work to visibly smooth fine lines, firm skin, refine skin texture, and minimize visible pore size. You can protect, hydrate, and nourish your skin with our full line of skincare products.
REDUCE UNDER-EYE BAGS & WRINKLES FROM VIEW IN 10 MINUTES*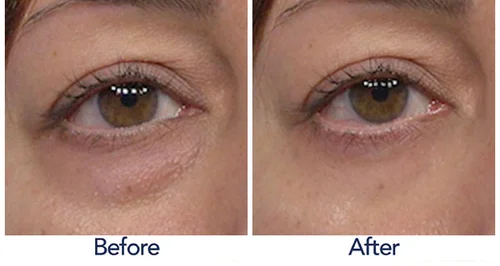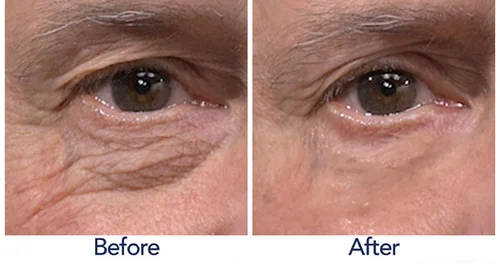 Plexaderm® Rapid Reduction Serum®
Plexaderm Rapid Reduction Serum® is a powerful anti-aging formula that can almost instantly take years off your appearance. It harnesses the power of silicate minerals to create a temporary tightening effect on your skin, visually reducing under-eye bags, wrinkles, dark circles, and crow's feet in minutes. The results are so extraordinary, it only takes one application to see a new, younger-looking you! Plexaderm Rapid Reduction Serum works on under-eye bags, wrinkles, crow's feet, dark circles, smile lines, and forehead lines.
Clinically studied to work in 10 Minutes.
PlexEffect™ lasts up to 10 hours.*
Great for men and women.
HOW IT WORKS
Plexaderm uses silicate minerals from shale clay to form a temporary tightening layer on your skin
This invisible layer works to visibly tighten and lift crow's feet and wrinkles surrounding your eyes in minutes
Plexaderm smooths skin surrounding under-eye bags making them shrink from view in minutes
While the PlexEffect™ is not permanent, we know you'll love the way you look after your very first use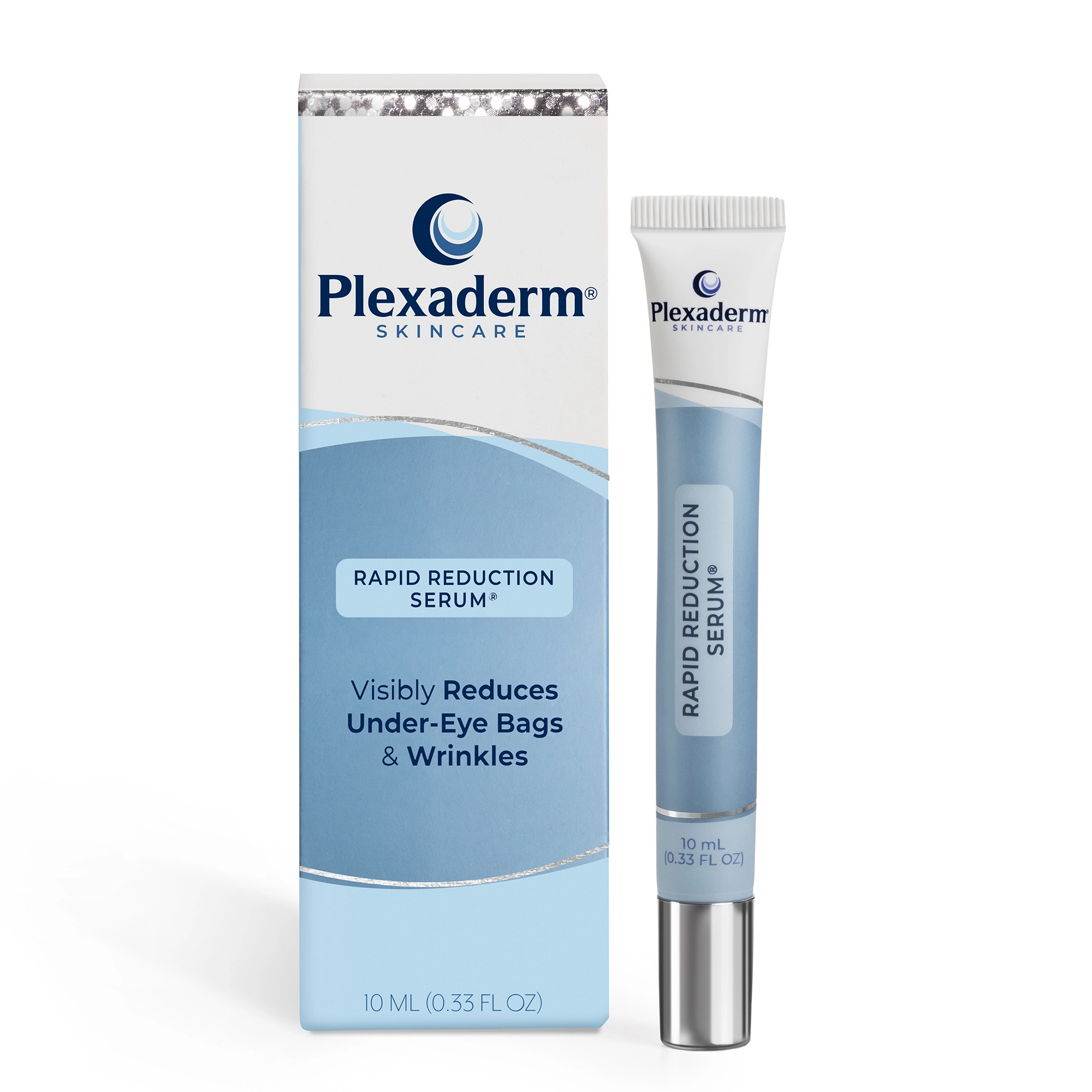 Plexaderm Clinical Study
We tested Rapid Reduction Serum on a group of 43 people. The below results were based on
scientific measurements using a VISIA® Complexion Analysis System.
decrease in the appearance of under eye bags
decrease in the appearance of dark circles under the eyes
decrease in the appearance of crow's feet & wrinkles
decrease in the appearance of smile lines
visual decrease in the depth of forehead lines
The scientific results were remarkable, and the reaction from the test subjects was even more extraordinary. 100% of the study participants were satisfied with the results and would use Plexaderm again.