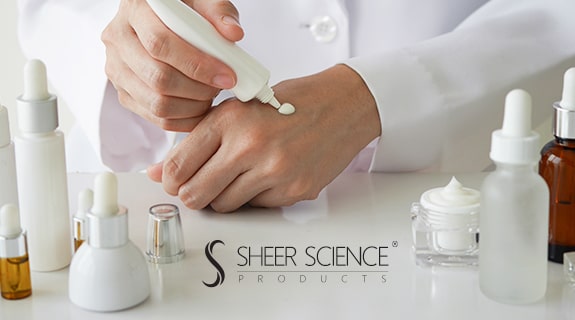 Mission
Improving lives with innovative products that deliver real results!
Can you see it with your own eyes? Can you experience the benefit? These questions demand an answer of "YES" at Sheer Science®. Our process is simple, we scour the globe for innovative products that work. Through clinical studies, we deliver an unwavering commitment of real results and true experiential benefits. Customer trust and confidence is the only meaningful way of judging success.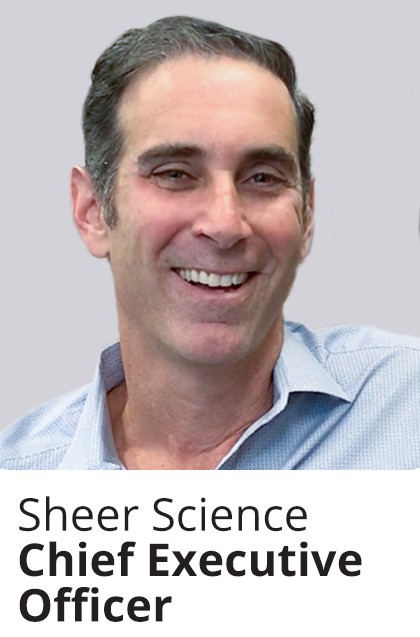 Jonathan Greenhut
"Helping people look and feel younger is the most rewarding part of my career. We research the why, how, and overall effectiveness of formulas before bringing them to market. Knowing that you have many choices of where to shop, I promise we'll deliver the absolute best customer experience to you. Thank you for choosing Sheer Science®. We look forward to having you come back for many years in the future."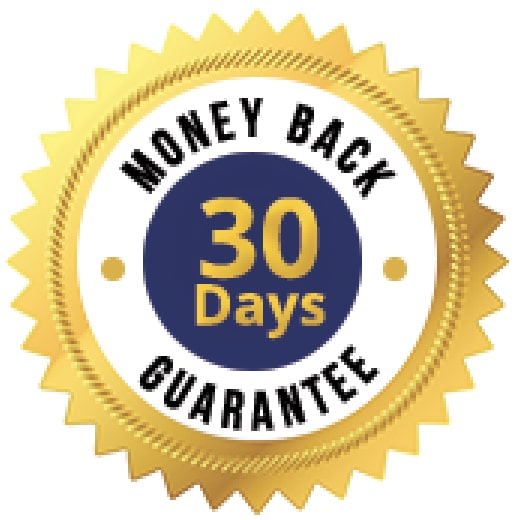 Satisfaction Guarantee
We want you to be completely satisfied with every product. That's why all Sheer Science® products can be used for 30 days absolutely risk-free. If you do not see or feel the results that you expected, call our Customer Care team within 30 days of your order to return any product (used or unused) for a full refund less the cost of shipping and processing.

Sheer Science, along with the CEO's Foundation, donate a combined $100,000. The donation is directly given to Global Empowerment Mission (GEM) to help recent refugees as a result of the Russian attack on Ukraine. During this devastating humanitarian crisis, GEM aids in providing stable housing and life sustaining necessities for those in need.
GEM's team is actively on the ground at the Ukraine border to aid refugees with relocation assistance, warzone evacuation, stability housing, and more.
CEO of Plexaderm, Jonathan Greenhut, said: "This war has similarities to WWII, people are being forced from their homes, Ukrainian infrastructure is being demolished, innocent lives are being lost, and a humanitarian crisis of massive scale is at neighboring countries doorsteps. My Jewish relatives lost their lives to Hitler, while much of the western world, including the US, stood still until it became a threat at home. Putin is an evil leader, and we cannot sit back for long in hopes that this conflict resolves itself without intervention. My heart breaks for those in Ukraine. I trust in GEM because nearly all donations go directly to the charity itself with minimal administrative cost."
Please join the GEM movement along with Sheer Science. If you are feeling overwhelmed just by turning on the news and despaired by the thought of thousands of homeless, terrified Ukrainians, you CAN help. Visit https://www.globalempowermentmission.org/mission/ukraine-crisis/ to make a difference today.
For more information about Sheer Science, visit the Sheer Science website at: https://www.sheerscience.com/ For additional inquiries please contact us by email at: wegiveback@sheerscience.com
We are honest, transparent, and KIND! The Sheer Science team is proud to announce that they recently donated 1,054 items plus cash donations to Bethany House. Bethany House is located in Nassau County, NY. and provides emergency and transitional housing and services for families. They help provide food, clothing, shelter and safety for women and children in need. Lean all about Bethany House and ways you can help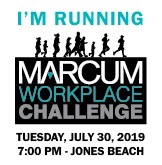 Sheer Science is a proud sponsor of the Marcum Workplace Challenge. The Marcum Workplace Challenge is Long Island's largest corporate run-walk for charity as well as the region's largest office picnic.
The event has raised more than $900,000 for Long Island charities since Marcum became title sponsor in 2006. The challenge is managed by the Greater Long Island Running Club.

Sheer Science recently partnered with Island Harvest Food Bank to host a Virtual Food Drive. We raised 657 poun s of food. That's 548 meals to help our neighbors in need!

Sheer Science is a proud participant of our local Making Strides Against Breast Cancer walk at Jones Beach on October 20th, 2019.
In addition to our employee donations, you have helped as well! Sheer Science pledged to donate $1 for all orders placed through our Breast Cancer email promotion. You helped us to contribute an additional $1,093.00 to this great cause.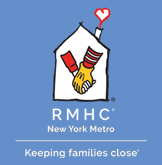 Sheer Science is proud to announce that it has made a gift of $25,000 to Ronald McDonald House Charities New York Metro. We encourage you to learn more about the organization and how we are helping families stay supported and cared for during their most difficult days. RMHC New York Metro's mission is to build a community of compassionate care by creating and supporting programs that directly improve the health and well-being of sick children and their families.
Thousands of families with sick children travel to the greater New York area each year to find lifesaving, medical care. Many families lack accommodation near the hospital, as well as the financial resources needed to support their sick children. RMHC New York Metro extends its support for families with sick children through the operation of a Ronald McDonald House in New Hyde Park and a Ronald McDonald Family Room at Stony Brook Children's Hospital. For more information on RMHC New York Metro programs or on becoming a donor or volunteer, please visit https://www.rmhcnym.org/sheerscience/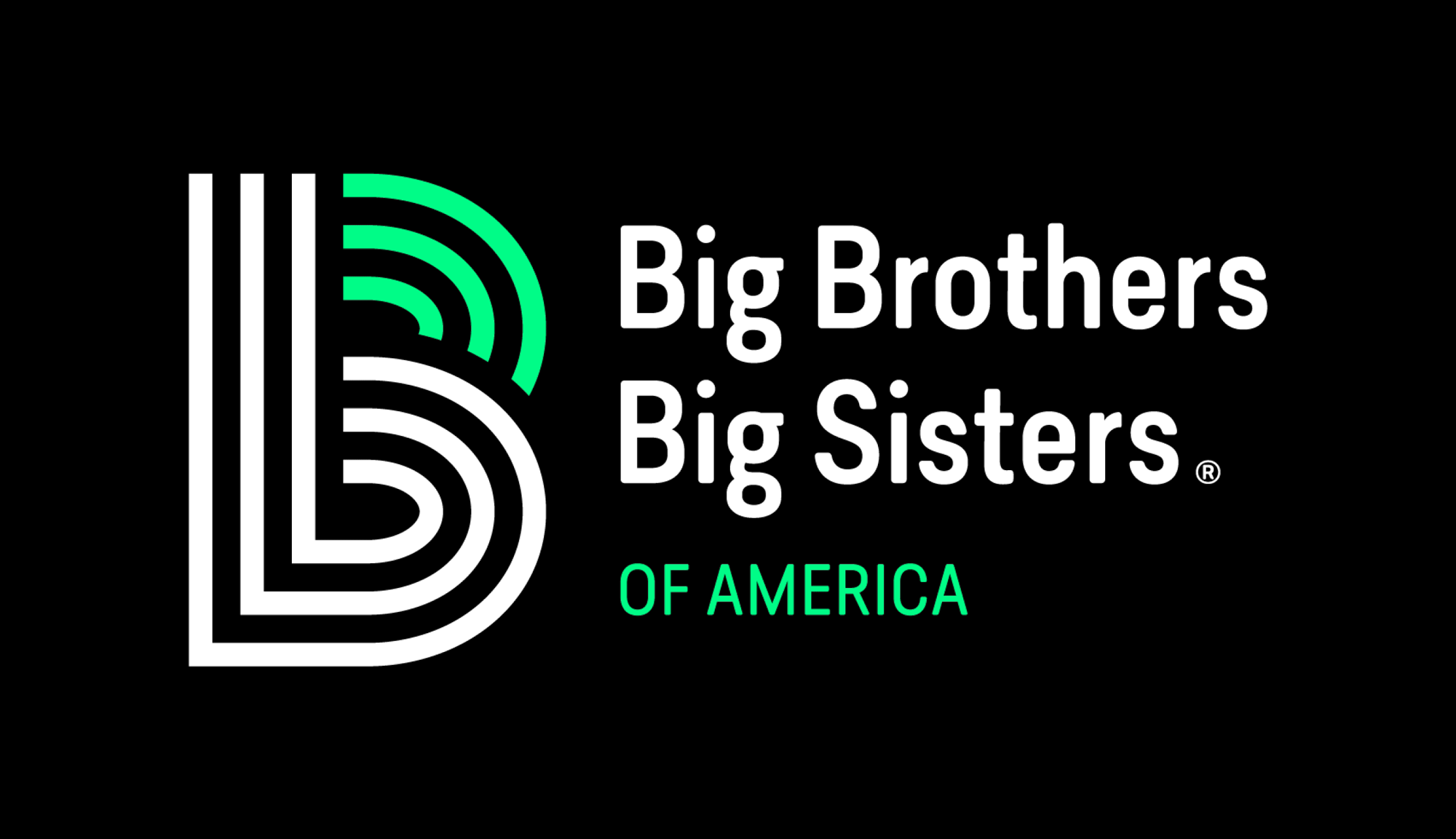 Since 1904, Big Brothers Big Sisters has operated under the belief that inherent in every child is incredible potential. As the nation's largest donor- and volunteer-supported mentoring network, Big Brothers Big Sisters makes meaningful, monitored matches between adult volunteers ("Bigs") and children ("Littles"), ages 5 through young adulthood in communities across the country. Sheer Science held a donation drive for Big Brothers Big Sister of Long Island in August 2021 and together we donated over 1,200 items!